With the world changing at an unprecedented rate, organizations everywhere face heightened risks and opportunities.  To prevail in this rapidly changing environment, an organization needs great leaders who create value today—yet it must also develop new leaders to sustain its success.
Did You Know?
A Conference Board survey of leadership development executives found that "even during belt-tightening leadership development is a necessity, not a luxury." Ninety percent of organizations whose business had declined in the last year said their organization's commitment to leadership development had remained or even increased.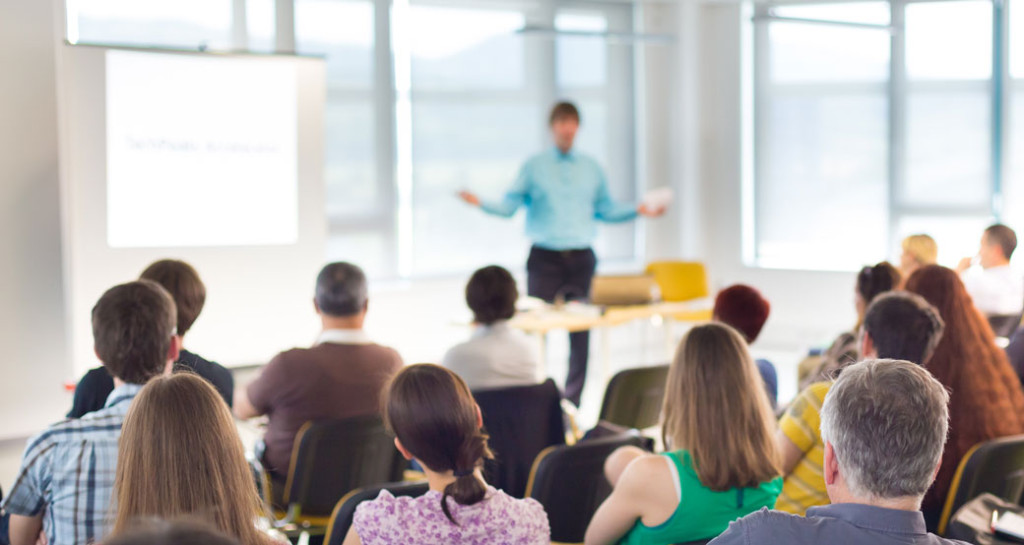 Top-notch organizations put a premium on the development of their top talent because they know that investment in world-class leadership is critical to achieving and maintaining excellence. Successful organizations are characterized by great leaders who nurture the development of other leaders at all levels of the organization.
The best leadership development programs have carefully conceived strategies that integrate personal and interpersonal development with business understanding and accomplishment.
We partner with organizations to design and implement cutting edge leadership development programs that will enhance retention of top performing employees and maximize their ability to contribute at a higher level.
Our involvement in building programs ranges from consultation on program design to facilitation to full-scale implementation of programs.