One of the key ingredients of success as a leader is the ability to coach employees effectively. Coaching is a proven effective method for getting the best from people and enabling them to achieve outstanding results. It also frees up leaders' time to focus on the big picture and lead at a higher level.
Did You Know?
A Fortune 500 Company that involves managers at every stage of the coaching process found that those being coached outperformed their uncoached peers and were promoted at a higher rate. Moreover, the coachees' direct reports received higher performance ratings than their peers. And leaders in a Corporate Leadership Council survey ranked people management skills as the most important factor in effective leadership.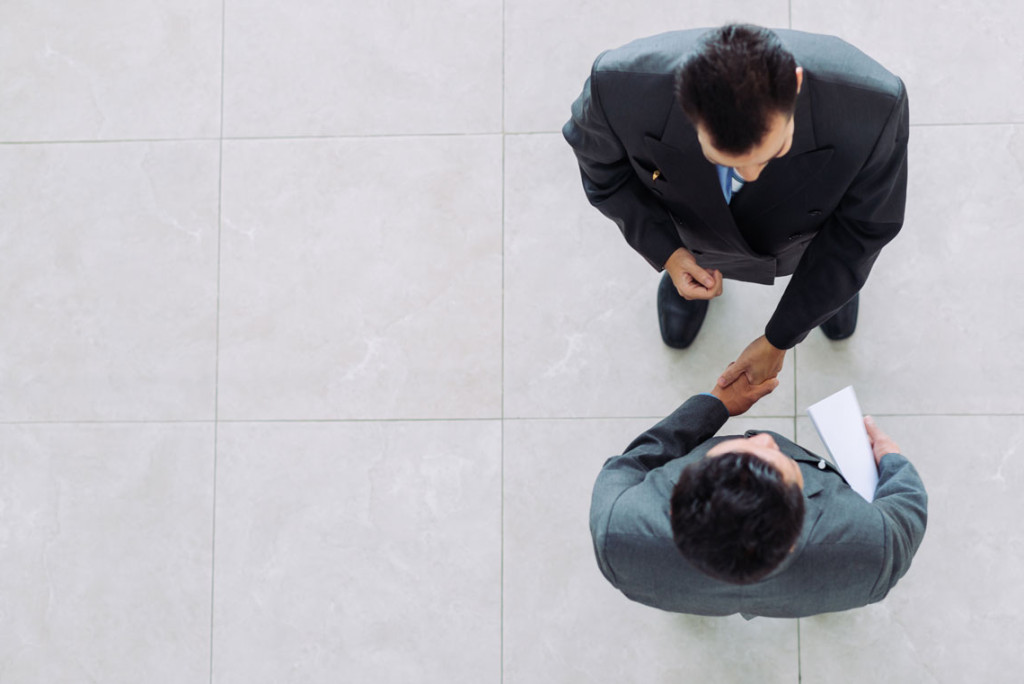 Helping others develop their potential is a key leadership responsibility. Leaders who learn to coach for development quickly discover its rewards and its value.
We help leaders in organizations build their competence as coaches through
workshops that teach the basics,
forums that put the spotlight on specific issues in coaching, and
learning groups that reinforce knowledge and practice and leverage peer support.
In order to grow and sustain coaching excellence, we offer consultation to organizations to help them build processes and environments that reinforce good coaching.